2019–2020 Teacher Grant Winners
Congratulations to all of the educators who received teacher grants. Teacher grants are for use in the classroom and will allow teachers to provide an enhanced learning experience for their students.
Teacher Grant Winners
Mark Bower presents the PARSS grant check to students of the Rockwood School District.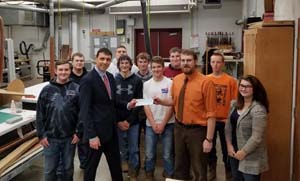 Teachers of the Octorara display their check from PARSS.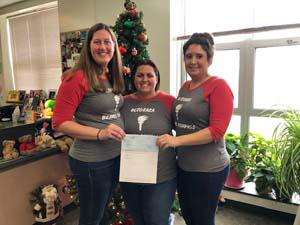 Eric Zelanko, superintendent of Portage SD, presents the PARSS grant check to his staff member.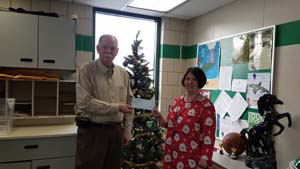 Korianne McManus and Tom Perry receive a check from Dr. Barnes.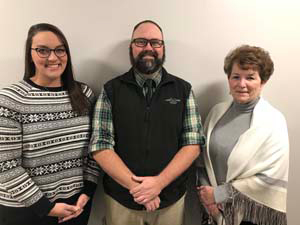 St. Mary's Area Superintendent, Dr. Toth and Mrs. Jamie Caskey, high school math teacher.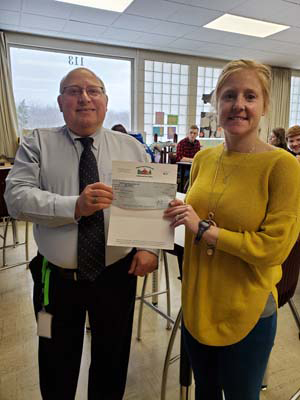 Dr. Toth presents check to Ms. Ellen Stolarski, middle school librarian.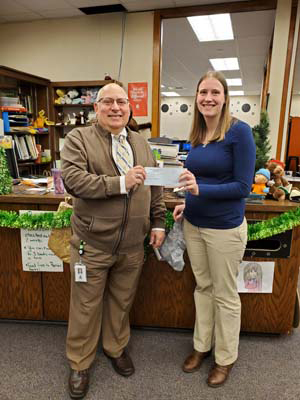 From left to right: Angela Zick, Blue Ridge Elementary tech-STEM teacher; Emily Gorham, student; Madison Gaylord, student; Scarlett Osterhout, student; Kylie Barbour, student; Sarah Gorham, student; and Matthew Button, superintendent of the Blue Ridge School District.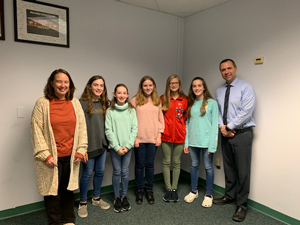 Matt Jones of the Warren Area School District holds his check of a recently approved grant.